Private Hire
The Brasserie is an ideal venue for any event. Catering for private bookings from breakfast until dinner, creating bespoke menus and packages for each customer. Unlike some other restaurants we do not charge additional venue hire and can offer private events for as low as 20 people.
Capacity
Seated: 45 people

Buffet: seated 30 people, non-seated 50 people

Canapé event: 70 people
Dining options for groups with 25 or more people
Breakfast meeting from 7:30am starting from £6.95 per person (exclusive hire)

Bespoke lunch and dinner menus starting from £20 per person (exclusive hire)

Seasonal menu two courses from £16 and three courses from £20

Afternoon Tea from £12.95 per person
Please note: prices are a guide, each booking is priced to customer requirements.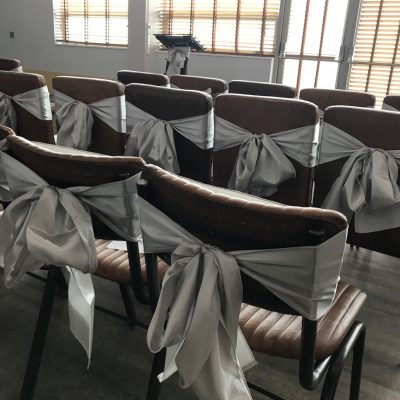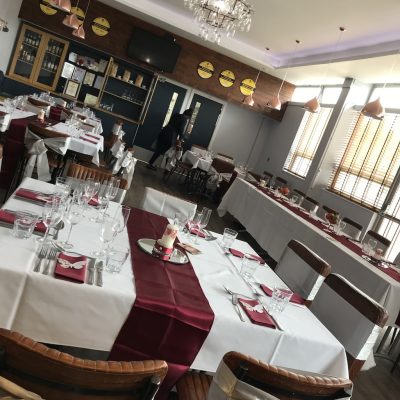 What Others Say
Testimonials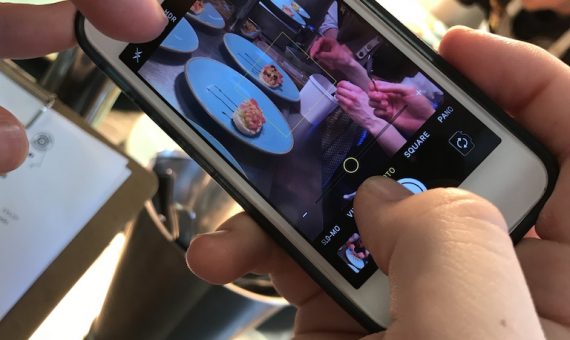 "This was a truly amazing experience from the top chefs of the future. I recently attended a business networking event at this hidden gem in Milton Keynes. From the moment we arrived the staff were professional and accommodating, and the atmosphere was relaxing and comfortable.

The food here is nothing less than fantastic, it wasn't until the end of our meal that we all remembered that students had provided such exemplary food! I can thoroughly recommend this place, enjoy this gourmet food before these chefs can charge the earth for it in a top London restaurant!"

– Holly T, TripAdvisor